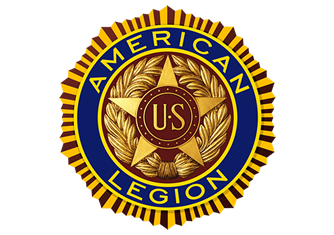 Proud Member of The American Legion, dedicated to serving our Veterans, mentoring our youth and advocating for honor and patriotism.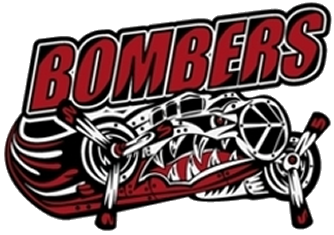 Assisting the Westfield Youth Football teams in bringing forth a safe and organized environment for our youth to learn and enjoy a great american past time.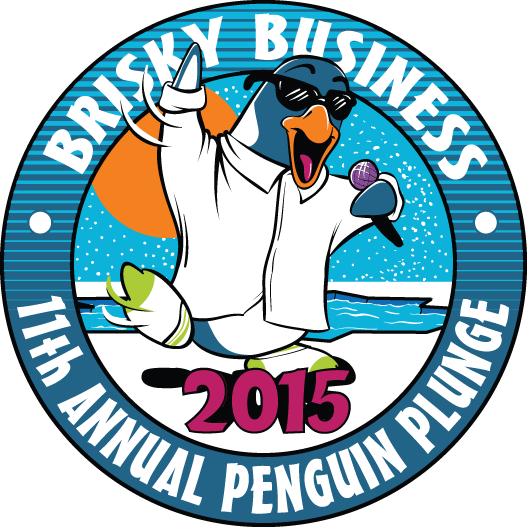 The 11th annual Penguin Plunge! Where participants take a dip in Hampton Ponds to raise funds for Amelia Parks Children's Museum.